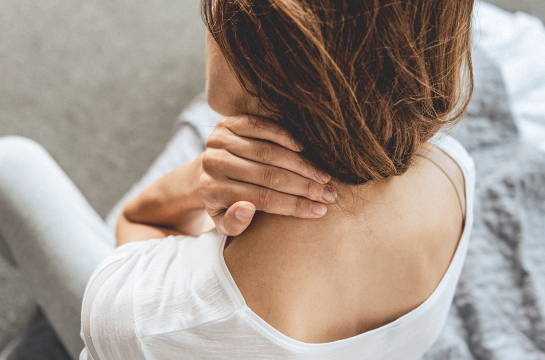 There are several types of manipulations and exercises your physical therapist can use to relieve stiffness, strengthen the area, and restore normal function of the neck. Treatments such as cold or heat application, deep tissue massage, electrical stimulation, and ultrasound may be used prior to exercise.

When low back pain is persistent or interferes with normal activities, a visit to a physical therapist may be necessary. When you go to a physical therapist, he or she will perform an initial evaluation on the first visit. Be prepared to move around quite a bit, so be sure to wear comfortable clothing and make sure that your low back is accessible.

Common Symptoms of Back Pain
Dull, Burning, or Sharp Pain in Your Back
Leg Numbness or Tingling Above or Below Your Knee
Consistent Ache in the Middle or Lower Back
Stiffness or Achiness That Occurs Along Your Spine
Sharp, Shooting Pain That Radiates From Your Low Back to Your Buttocks, Down Your Thigh, and Into Your Calf and Toes
Common Symptoms of Neck Pain
Arm Numbness or Tingling
Headaches
Shoulder Pain
Sharp Shooting Pains or Dull Aches in Your Neck
We'll help you get your life back
Consult a professional today
Our expert team of Doctors, Nurse Practitioners, and Physical Therapists will assist you in multiple different areas of your life.
We can help you with managing your daily stress to improve your sleep and reduct the strain upon your body. We can guide and advise you on your diet and nutritional needs to assist you in living a longer, healthier & happier life!
Complete this short form with any questions you may have, and someone from our team will get in touch with you soon.
Alexandria Clinic: 318-443-8278

Pineville Clinic: 318-640-0470

Text Clinic: 318-528-7868

Email: support@agilushealth.com
Alexandria Clinic: 318-445-1196

Pineville Clinic: 318-640-0296

Email: support@agilushealth.com