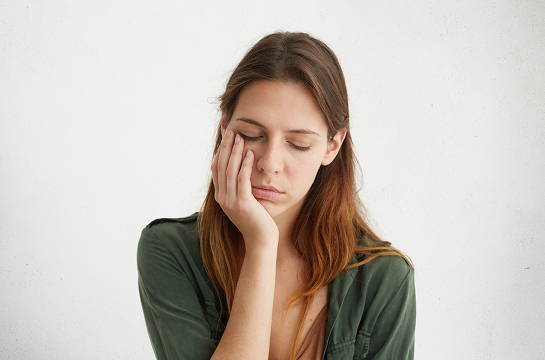 The Temporomandibular Joint (TMJ) is the joint connecting your jaw to your skull. This joint is in the front of the ears and can easily be located by opening and closing your mouth and feeling the joint with your fingers. When there is a problem with this joint, the muscles or the ligaments around the joint, the condition is known as TMJ or TMJ disorder.
When your TMJ becomes damaged or the surrounding muscles become stressed, you experience jaw pain. Within the Temporomandibular Joint there are moving parts that allow the upper jaw to close on the lower jaw (biting, chewing, talking and yawning). This is one of the most used joints in the body, so having pain in this location doesn't go unnoticed.

Temporomandibular Disorders fall into one of these three main categories:
Myofascial Pain
Internal Derangement of the Joint
Degenerative Joint Disease
Diagnosing Jaw & TMJ Problems
Do You have pain in your jaw?
Contact our physical therapists today
Our physical therapists will customize a jaw pain treatment plan just for you. We will work in an effective way to get you back on your feet, focused on your wellness before, during and after therapy.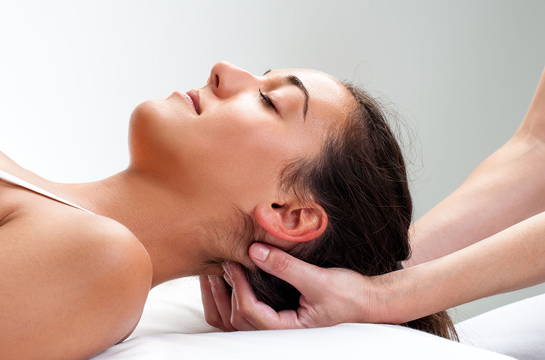 Physical Therapy Treatments for TMJ pain and jaw injuries
Joint Mobilization
Manual Therapy
Sports Injury Rehabilitation
Health & Wellness Strategies
Alexandria Clinic: 318-443-8278

Pineville Clinic: 318-640-0470

Text Clinic: 318-528-7868

Email: support@agilushealth.com
Alexandria Clinic: 318-445-1196

Pineville Clinic: 318-640-0296

Email: support@agilushealth.com