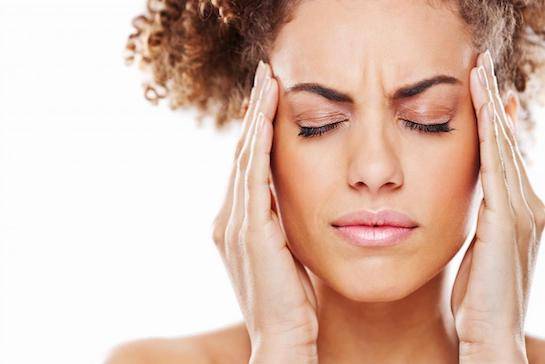 Dry Needling is an excellent treatment technique for Migraines/Headaches. Dry needling involves inserting long filament needles deep into the trigger points or knotted parts of the muscles, temples and other areas. Dry needling alleviates the tension without inflicting additional pain or discomfort that can be experienced with deep tissue or remedial massage.
The active trigger points refer pain that mimic the symptoms experienced with headaches and migraines. These trigger points can also cause headaches and migraines to occur.
Muscular Tension
Stress
Poor Posture
Diet
Environment
Vascular Issues
Abnormal Spine Mechanics
We'll help you get your life back
Consult a professional today
Our expert team of Doctors, Nurse Practitioners, and Physical Therapists will assist you in multiple different areas of your life.
We can help you with managing your daily stress to improve your sleep and reduct the strain upon your body. We can guide and advise you on your diet and nutritional needs to assist you in living a longer, healthier & happier life!
Complete this short form with any questions you may have, and someone from our team will get in touch with you soon.
Alexandria Clinic: 318-443-8278

Pineville Clinic: 318-640-0470

Text Clinic: 318-528-7868

Email: support@agilushealth.com
Alexandria Clinic: 318-445-1196

Pineville Clinic: 318-640-0296

Email: support@agilushealth.com