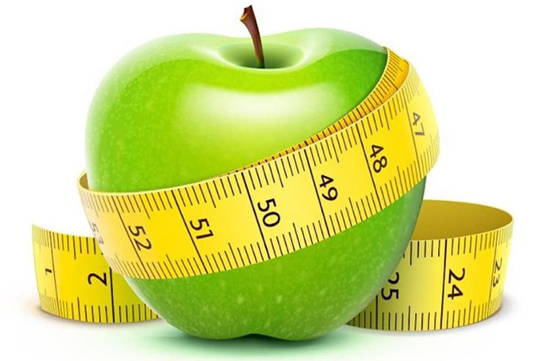 Physical therapists can help people who are obese to be more physically active and fit by teaching them to exercise in pain free and fun ways. The right exercise is very important because it helps burn calories, get rid of fat, preserve muscle tissue, and protect your joints. When you start a fun exercise routine, it also helps you make better choices about your diet.
Your physical therapist will work with you to design a specific treatment program to address your needs, including exercises you can do at home. Aerobic exercise and strength training will likely be included in your program, as they both help in weight loss and weight control. Physical therapists are trained to create safe, effective physical activity programs for people of all ages and abilities, taking into account the Centers for Disease Control and Prevention physical activity recommendations for children and adults.
Physical therapists can also help individuals address any underlying reasons for their unhealthy behaviors; they are trained to identify any barriers to developing healthy habits, setting individual goals, and sticking to the program.

Reduce Pain
Improve Cardiovascular Fitness
Improve Strength
Improve Movement
Improve Flexibility and Posture
Increase Activity Levels
We'll help you get your life back
Consult a professional today
Our expert team of Doctors, Nurse Practitioners, and Physical Therapists will assist you in multiple different areas of your life.
We can help you with managing your daily stress to improve your sleep and reduct the strain upon your body. We can guide and advise you on your diet and nutritional needs to assist you in living a longer, healthier & happier life!
Complete this short form with any questions you may have, and someone from our team will get in touch with you soon.
Alexandria Clinic: 318-443-8278

Pineville Clinic: 318-640-0470

Text Clinic: 318-528-7868

Email: support@agilushealth.com
Alexandria Clinic: 318-445-1196

Pineville Clinic: 318-640-0296

Email: support@agilushealth.com