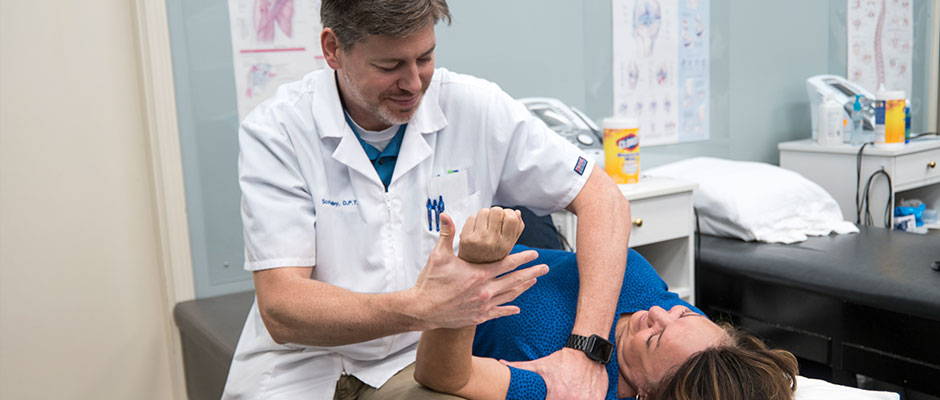 All Physical Therapists at Agilus Health are qualified to treat a wide range of conditions. All of our Physical Therapists are certified, state licensed, and routinely complete board-accredited academic programs.
Our physical therapy services include innovative techniques for injury rehabilitation, pain management, and ongoing health and wellness.
We also have Physical Therapists who specialize in Osteopractic Care. Use our Request an Appointment form to inquire about availability.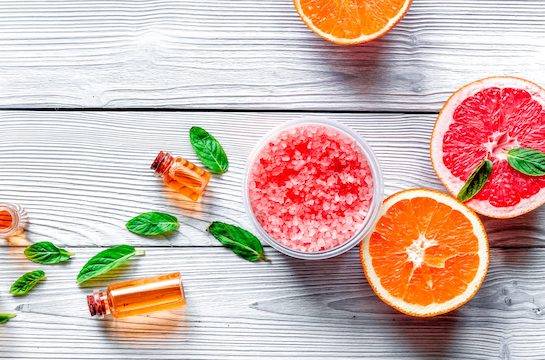 Functional & Ancestral Medicine
In many cases, simple lifestyle and nutritional changes can uncover the root cause of your chronic pain and chronic illness. Julie Lavergne, PT uses Functional Medicine and Ancestral Dietary changes to help you manage lifestyle-related musculoskeletal, metabolic, and auto-immune health issues.
Julie Lavergne, PT holds the designation of ADAPT Trained Practitioner from Kresser Institute, the only Functional Medicine and Ancestral Health training company.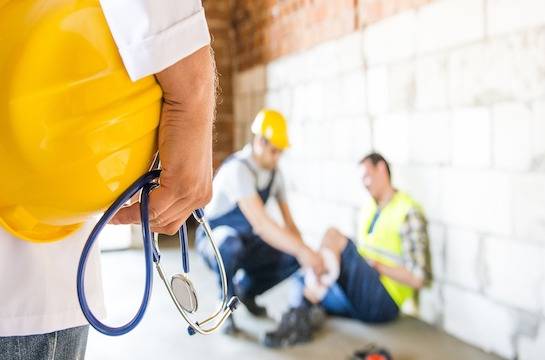 Our Occupational & Environmental Medicine services are led by Dr. Robert Rush, MD. Dr. Rush is the only board-certified Occupational Medicine Physician in our entire marketplace and central area. Dr. Rush is also Board Certified in Bariatrics, on the National Registry of Certified Medical Examiners, and is a Fellow of the American Academy of Family Physicians.
Dr. Rush and his team have been servicing Central Louisiana for 48 years.