When you break a bone, you look for an orthopedist. When you have a skin condition, you go to the dermatologist. Likewise, when you have neck pain, low back pain, headaches, tennis elbow, heel pain, carpal tunnel syndrome, knee osteoarthritis, plantar fasciitis, shoulder impingement, or joint pain, it makes sense to look for a specialist within physical therapy, i.e. an Osteopractic Physical Therapist or Osteopractor that is specifically trained and has advanced post-graduate qualifications to treat neuromusculoskeletal conditions.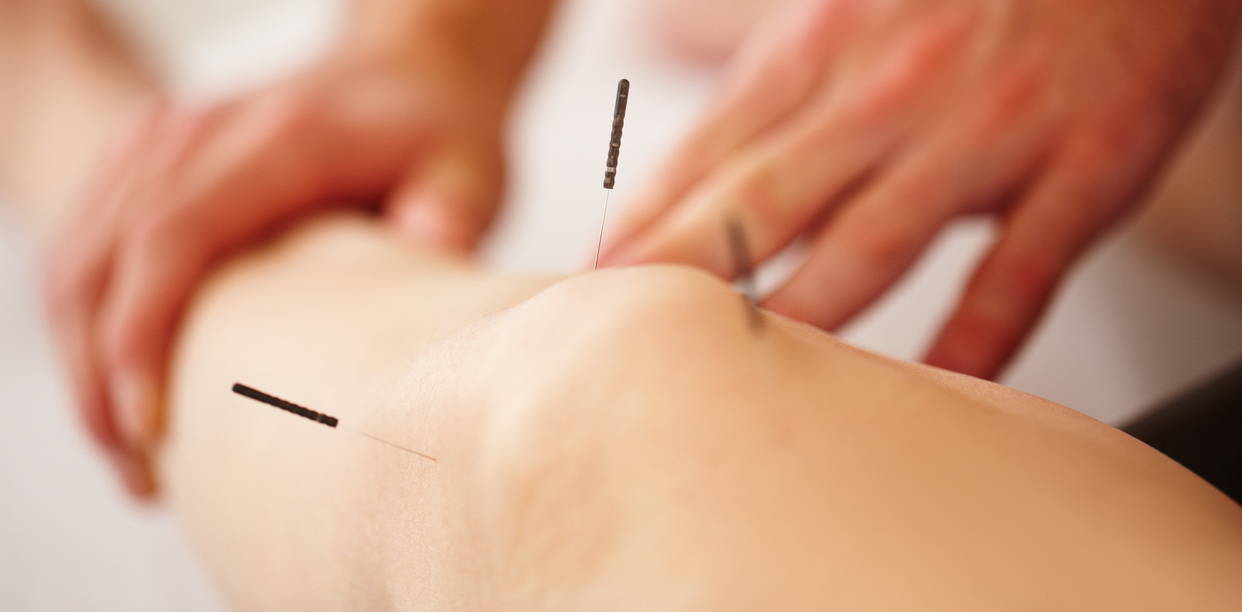 Scott Kelley is our lead Physical Therapist and directs our team of therapist assistants and support personnel.
Scott has his Doctorate in Physical Therapy, certified in Dry Needling, certified in Spinal and Extremity Manipulation Therapy, and is a Diplomate of Osteopractic Services.
Osteopractic Physical Therapy is an approach to care, a sub-specialty within Physical Therapy, and more accurately describes the kind of Physical Therapy services offered (rather than simply "physical therapy") so the public, potential patients, and colleagues alike, can identify the appropriate practitioner of choice for the condition in question.
Osteopractic Care is a new, holistic approach to pain management, and we are proud to offer these services to the community of Central Louisiana.
Scott Kelley, PT, DPT, DIP. OSTEOPRactor, DIP. SMT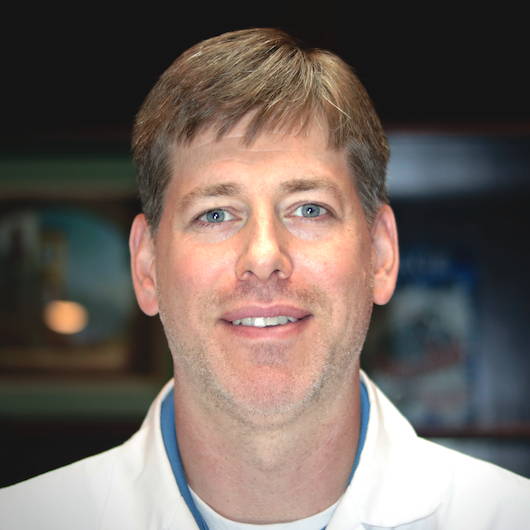 "As we treat patients with pain, we always look someplace else in the body to find the cause of the pain. As we attempt to prevent surgical intervention when possible, we find and correct the cause of the problem, we don't just treat the pain."
~ Scott Kelley ~
We'll help you get your life back
Consult a professional today
Our expert team of Doctors, Nurse Practitioners, and Physical Therapists will assist you in multiple different areas of your life.
We can help you with managing your daily stress to improve your sleep and reduct the strain upon your body. We can guide and advise you on your diet and nutritional needs to assist you in living a longer, healthier & happier life!
Complete this short form with any questions you may have, and someone from our team will get in touch with you soon.
Alexandria Clinic: 318-443-8278

Pineville Clinic: 318-640-0470

Text Clinic: 318-528-7868

Email: support@agilushealth.com
Alexandria Clinic: 318-445-1196

Pineville Clinic: 318-640-0296

Email: support@agilushealth.com