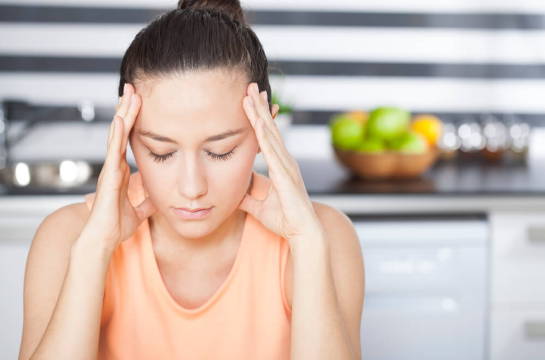 Hormonal imbalances occur when there is too much or too little of a hormone in the bloodstream. Because of their essential role in the body, even small hormonal imbalances can cause side effects throughout the body.
Hormones are chemicals that are produced by glands in the endocrine system. Hormones travel through the bloodstream to the tissues and organs, delivering messages that tell the organs what to do and when to do it.
Hormones are important for regulating most major bodily processes, so a hormonal imbalance can affect a wide range of bodily functions.

Men and women alike can be affected by imbalances in insulin, steroids, growth hormones, and adrenaline.Women may also experience imbalances in estrogen and progesterone levels, while men are more likely to experience imbalances in testosterone levels.

Metabolism and Appetite
Heart Rate
Sleep Cycles
Reproductive Cycles and Sexual Function
General Growth and Development
Mood and Stress Levels
Body Temperature
We'll help you get your life back
Consult a professional today
Our expert team of Doctors, Nurse Practitioners, and Physical Therapists will assist you in multiple different areas of your life.
We can help you with managing your daily stress to improve your sleep and reduct the strain upon your body. We can guide and advise you on your diet and nutritional needs to assist you in living a longer, healthier & happier life!
Complete this short form with any questions you may have, and someone from our team will get in touch with you soon.
Alexandria Clinic: 318-443-8278

Pineville Clinic: 318-640-0470

Text Clinic: 318-528-7868

Email: support@agilushealth.com
Alexandria Clinic: 318-445-1196

Pineville Clinic: 318-640-0296

Email: support@agilushealth.com