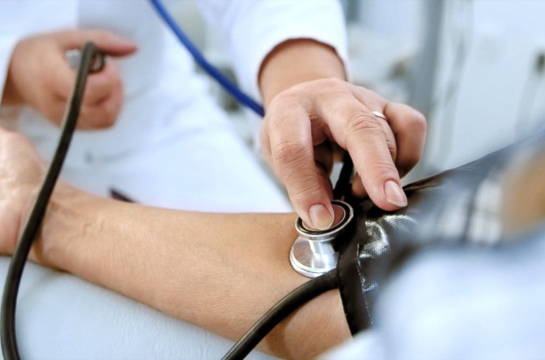 Many people worry about their cholesterol because high cholesterol levels in the blood can increase the risk of cardiovascular disease.
People are considered to have high cholesterol ("hypercholesterolemia") when certain levels are exceeded. High cholesterol levels are not a medical condition on their own. Also, there are different opinions on what is considered to be too high. It is important to remember that high cholesterol is just one of many risk factors for cardiovascular disease. This means that cholesterol levels alone tell us little about a person's risk.

Symptoms
High cholesterol doesn't in itself cause any symptoms. But if someone has high cholesterol over many years, their risk of cardiovascular disease – such as angina, heart attacks and strokes – might be higher than normal for their age. So it can be a good idea for people who have high cholesterol to do something about it.

We'll help you get your life back
Consult a professional today
Our expert team of Doctors, Nurse Practitioners, and Physical Therapists will assist you in multiple different areas of your life.
We can help you with managing your daily stress to improve your sleep and reduct the strain upon your body. We can guide and advise you on your diet and nutritional needs to assist you in living a longer, healthier & happier life!
Complete this short form with any questions you may have, and someone from our team will get in touch with you soon.
Alexandria Clinic: 318-443-8278

Pineville Clinic: 318-640-0470

Text Clinic: 318-528-7868

Email: support@agilushealth.com
Alexandria Clinic: 318-445-1196

Pineville Clinic: 318-640-0296

Email: support@agilushealth.com