Hair Follicle Testing (Adults & Children)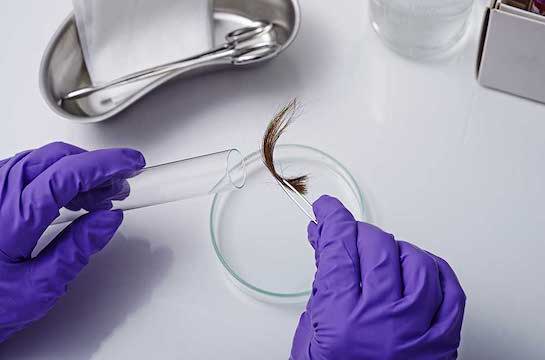 A hair screening is an examination that uses a small sample of hair to identify specific drugs the patient has used. Hair follicle drug tests typically cover a 90 day time period, measuring the drug molecules and their specific metabolites that are produced only after the drug has been processed by the human body. Upon request, hair follicle testing can cover the span of 1 year. IMS uses Child Guard drug panels which is the only hair drug test intentionally designed to detect passive exposure.

We'll help you get your life back
Consult a professional today
Our expert team of Doctors, Nurse Practitioners, and Physical Therapists will assist you in multiple different areas of your life.
We can help you with managing your daily stress to improve your sleep and reduct the strain upon your body. We can guide and advise you on your diet and nutritional needs to assist you in living a longer, healthier & happier life!
Complete this short form with any questions you may have, and someone from our team will get in touch with you soon.
Alexandria Clinic: 318-443-8278

Pineville Clinic: 318-640-0470

Text Clinic: 318-528-7868

Email: support@agilushealth.com
Alexandria Clinic: 318-445-1196

Pineville Clinic: 318-640-0296

Email: support@agilushealth.com