Foot & Ankle Pain Treatment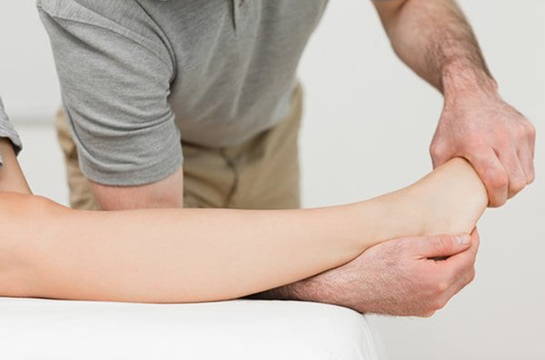 The foot is made up of 26 bones, 33 joints, 107 ligaments, 19 muscles and numerous tendons. Complex biomechanics keep all these parts in the right position and working together.
Given these intricacies, it's not surprising that many people suffer some problems with their feet sometime during their lives. And since your feet are attached to the ankle sometimes symptoms and treatments are interrelated, as with the Achilles.

Common Foot & Ankle Problems
Ankle Sprains
Tendonitis
Plantar Fasciitis
Achilles Tendonitis
Tarsal Tunnel Syndrome
Arch Pain
Arthritis
Sesamoiditis
Ledderhose Disease
Bunions
Do You have foot or ankle pain?
Our Team can help you today
Our physical therapists will diagnose your pain or injury and customize a physical therapy rehabilitation plan just for you. We will work in an effective way to get you back on your feet, focused on your wellness before, during and after therapy.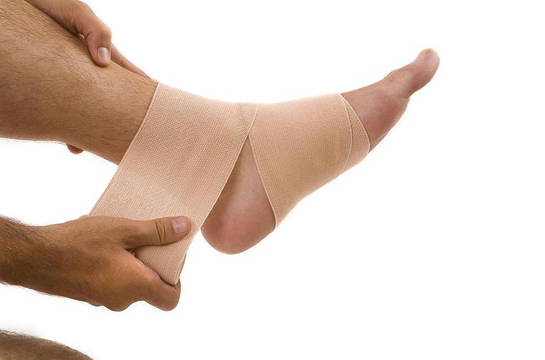 Physical Therapy for foot & Ankle Pain
Physical therapists at Agilus are experts at helping you manage your foot and ankle pain. We use the following physical therapy techniques to treat chronic pain or rehabilitate you after an injury or surgery:
Joint Mobilization
Manual Therapy
Sports Injury Rehabilitation
Exercise Therapy
Flexibility Training
Health & Wellness Strategies
Diagnosing Foot Pain & Injuries
Agilus Health physical therapists can help you diagnose that nagging foot and ankle pain. We use the following techniques to find out what exactly the problem is, and how we can put you on the best path to recovery: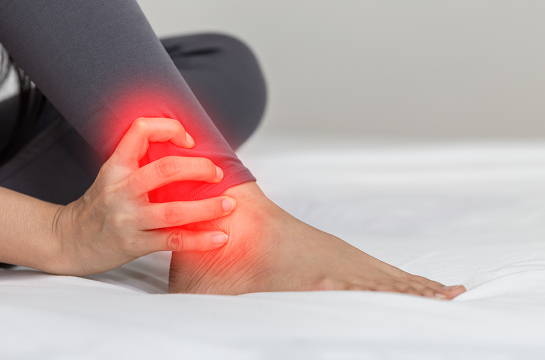 Alexandria Clinic: 318-443-8278

Pineville Clinic: 318-640-0470

Text Clinic: 318-528-7868

Email: support@agilushealth.com
Alexandria Clinic: 318-445-1196

Pineville Clinic: 318-640-0296

Email: support@agilushealth.com