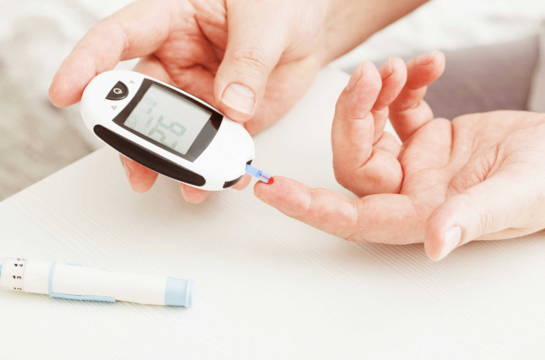 One of the most dangerous aspects of hypertension is that you may not know that you have it. In fact, nearly one-third of people who have high blood pressure don't know it. The only way to know if your blood pressure is high is through regular checkups. This is especially important if you have a close relative who has high blood pressure.
If your blood pressure is extremely high, there may be certain symptoms to look out for.

Severe Headache
Fatigue or Confusion
Vision Problems
Chest Pain
Difficulty Breathing
Irregular Heartbeat
Blood in the Urine
Pounding in your Chest, Neck, or Ears
We'll help you get your life back
Consult a professional today
Our expert team of Doctors, Nurse Practitioners, and Physical Therapists will assist you in multiple different areas of your life.
We can help you with managing your daily stress to improve your sleep and reduct the strain upon your body. We can guide and advise you on your diet and nutritional needs to assist you in living a longer, healthier & happier life!
Complete this short form with any questions you may have, and someone from our team will get in touch with you soon.
Alexandria Clinic: 318-443-8278

Pineville Clinic: 318-640-0470

Text Clinic: 318-528-7868

Email: support@agilushealth.com
Alexandria Clinic: 318-445-1196

Pineville Clinic: 318-640-0296

Email: support@agilushealth.com