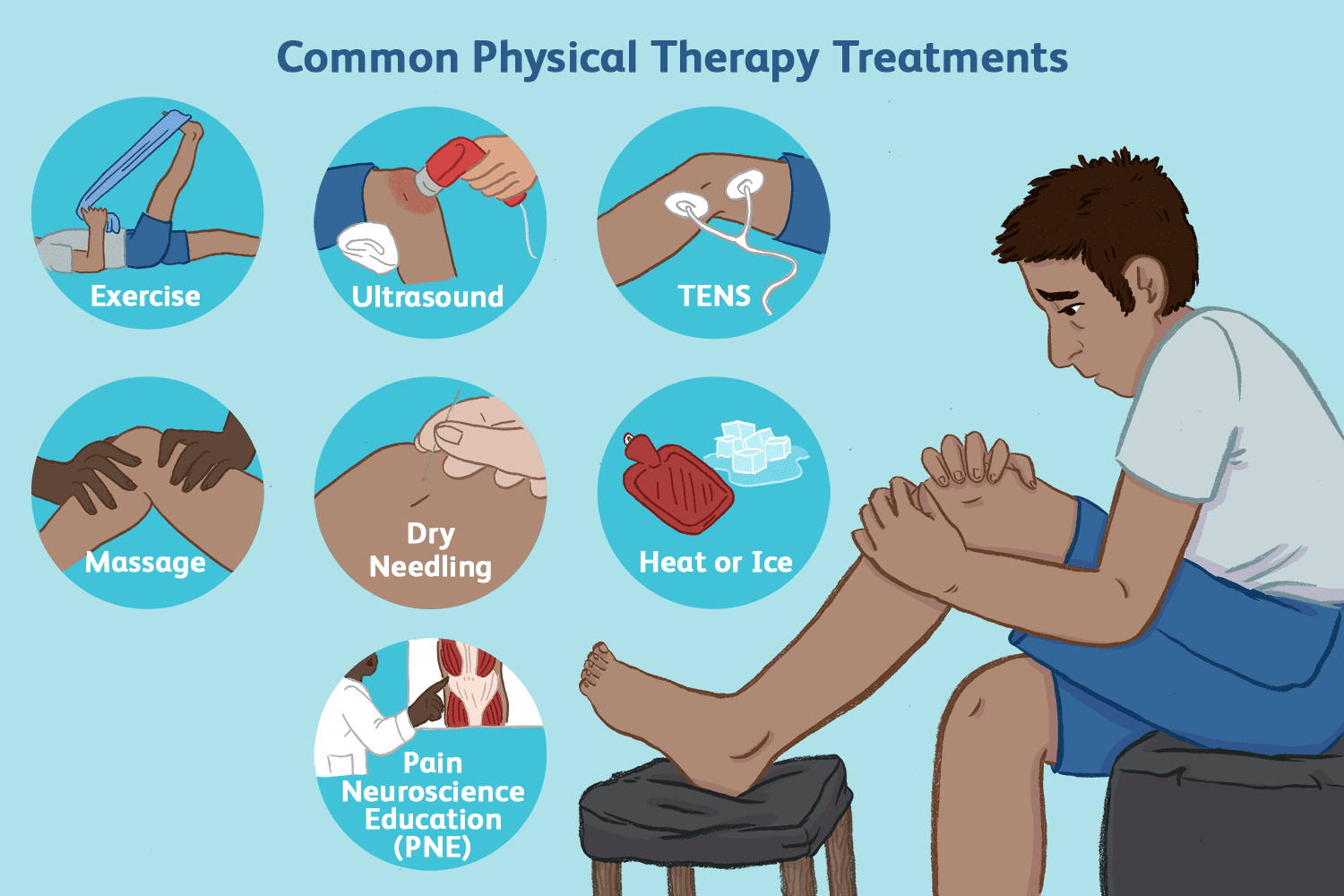 Chronic pain is any discomfort or unpleasant sensation that lasts for more than 3 months – or beyond an expected normal healing time. Often, those who have chronic pain believe they have an ongoing disease or that their body has not healed, when this may not be the case. Chronic pain is likely not warning you of possible injury or danger; instead, the pain centers in the brain may be causing you to hurt even though there are no new causes of pain occurring in the body. Anyone can develop chronic pain, at any age.
Your physical therapist will work with you to educate you on chronic pain, find solutions to improve your quality of life, and get you moving again! He or she will help you improve movement, teach you pain management strategies, and, in many cases, reduce your pain.
Not all chronic pain is the same. Your therapist will evaluate your clinical examination and test results and design an individualized treatment plan that fits you best.

Fearfulness
Body Stiffness
Deconditioning
Decreased Circulation
Weight Gain and/or a Worsening of Other Conditions
Increased use of Medication
We'll help you get your life back
Consult a professional today
Our expert team of Doctors, Nurse Practitioners, and Physical Therapists will assist you in multiple different areas of your life.
We can help you with managing your daily stress to improve your sleep and reduct the strain upon your body. We can guide and advise you on your diet and nutritional needs to assist you in living a longer, healthier & happier life!
Complete this short form with any questions you may have, and someone from our team will get in touch with you soon.
Alexandria Clinic: 318-443-8278

Pineville Clinic: 318-640-0470

Text Clinic: 318-528-7868

Email: support@agilushealth.com
Alexandria Clinic: 318-445-1196

Pineville Clinic: 318-640-0296

Email: support@agilushealth.com