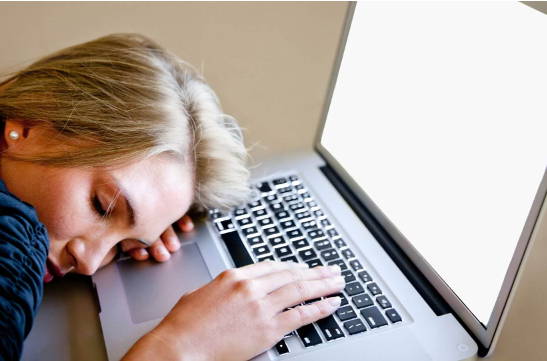 Chronic fatigue syndrome is a condition categorized by generalized fatigue that persists for 6 months or longer, and is more intense than would be expected based on the effort a person regularly exerts. Although science has yet to yield a full understanding of the underlying cause(s) of CFS, many researchers suspect impairments of the aerobic energy, immune system, and gastrointestinal systems may be responsible for the functional impairment experienced in individuals with this condition.

Your physical therapist will work with you to develop a treatment plan to help ease your discomfort and improve your ability to perform daily activities.
Because fatigue, pain, and weakness are all associated with CFS, physical therapist treatment will likely focus on improving short-term endurance and strength. Your physical therapist may also check for other conditions, such as depression and may refer you to other specialists for co-management of your symptoms.
Fatigue
Generalized Pain
Frequent Headaches
Muscle Weakness
Cloudy Thoughts and Confusion
Disturbed Sleep
Flu-like Symptoms
Unrefreshing Sleep
We'll help you get your life back
Consult a professional today
Our expert team of Doctors, Nurse Practitioners, and Physical Therapists will assist you in multiple different areas of your life.
We can help you with managing your daily stress to improve your sleep and reduct the strain upon your body. We can guide and advise you on your diet and nutritional needs to assist you in living a longer, healthier & happier life!
Complete this short form with any questions you may have, and someone from our team will get in touch with you soon.
Alexandria Clinic: 318-443-8278

Pineville Clinic: 318-640-0470

Text Clinic: 318-528-7868

Email: support@agilushealth.com
Alexandria Clinic: 318-445-1196

Pineville Clinic: 318-640-0296

Email: support@agilushealth.com