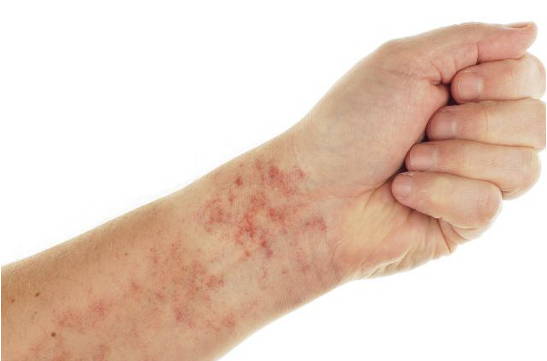 An autoimmune disorder develops when your white blood cells—those that fight infection and disease—start attacking normal, healthy tissue.
Physical therapy can help some autoimmune disorders, according to the American Autoimmune Related Diseases Association:

● Rheumatoid arthritis (RA): This occurs when the immune system attacks the joints, causing swelling, stiffness, and pain. RA is normally seen in middle-aged or elderly people, but it can also affect the younger set. Exercise helps by strengthening and improving function, according to research journal Physical Therapy.
● Multiple sclerosis (MS): With MS, the immune system attacks certain parts of the central nervous system. This can lead to muscle weakness, balance problems, and issues with coordination.
● Lupus: One of the more commonly known autoimmune diseases, lupus is characterized by inflammation of various parts of the body. It can be mild, causing only minor inconveniences, or life-threatening. A guided exercise routine can help in improving physical and mental health, according to the Lupus Foundation of America.

Unlike a broken bone or muscle injury, physical therapy patients who have autoimmune disorders may require ongoing therapy.

Fatigue
Achy Muscles
Swelling and Redness
Low-Grade Fever
Trouble Concentrating
Numbness and Tingling in the Hands and Feet
Hair Loss
Skin Rashes
We'll help you get your life back
Consult a professional today
Our expert team of Doctors, Nurse Practitioners, and Physical Therapists will assist you in multiple different areas of your life.
We can help you with managing your daily stress to improve your sleep and reduct the strain upon your body. We can guide and advise you on your diet and nutritional needs to assist you in living a longer, healthier & happier life!
Complete this short form with any questions you may have, and someone from our team will get in touch with you soon.
Alexandria Clinic: 318-443-8278

Pineville Clinic: 318-640-0470

Text Clinic: 318-528-7868

Email: support@agilushealth.com
Alexandria Clinic: 318-445-1196

Pineville Clinic: 318-640-0296

Email: support@agilushealth.com